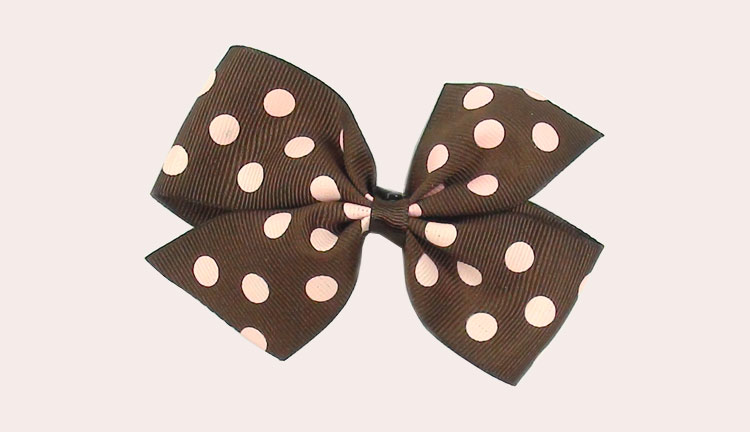 Pinwheel Bow Ver. 1
Tame her tresses with this pepped-up pinwheel hair bow! This versatile and easy-to-wear accessory is the perfect hairpiece to pair with practically every outfit in her closet.
When sweet girls have busy days, they need fabulous hair bows to tame their soft tresses. This pinwheel hair bow can easily add flair to her soft strands whether she's wearing her daily T-shirt and shorts combo to the park or a formal dressy ensemble to a special event. Just clip this into her bouncy ponytail, half-up hairstyle or delicate braid and let her scurry off to new adventures!
With a covered alligator clip and a couple of ribbons, you will be amazed at how simple it is to make this dazzling bow in the comfort of your home. Just fold the fabric pieces and secure the ribbons by fastening them with a few stitches in the center. This pinwheel hair bow has two loops and tails that point in opposite directions. With a needle, thread and some glue, it won't take long to create a hair bow that she will love wearing with just about everything in her wardrobe.
When you use our comprehensive course, you can make an entire box of boutique-quality hair bows for the little girl you treasure! You don't have to feel frustrated learning complicated skills and reading complex crafting instructions. Just follow along with our videos at your own pace. Our illustrated photos, helpful tips and step-by-step instructions show you everything you need to know to complete a bow that's fit to accessorize with her everyday ensembles and photo-ready dresses. Whether she's on the playground or posing for pictures, she will be set for whatever the day brings her.
Learn the secrets to creating gorgeous hair bows. Order our essential course now and find out how to re-create this cute pinwheel hair bow and others like it for the little one you adore.
Pinwheel Hair Bow Ver. 1 Instructions
Buy the Ultimate 3-Pack Bundle for an amazing low price!
How To Make Hair Bows Revealed & How To Make Hair Clips Vol. 1 & 2
Regular Price $87 Today Only $24.95!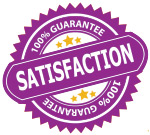 100% Satisfaction Guarantee
We are so sure you will absolutely love our product that we offer a 30 day no questions asked money back guarantee!