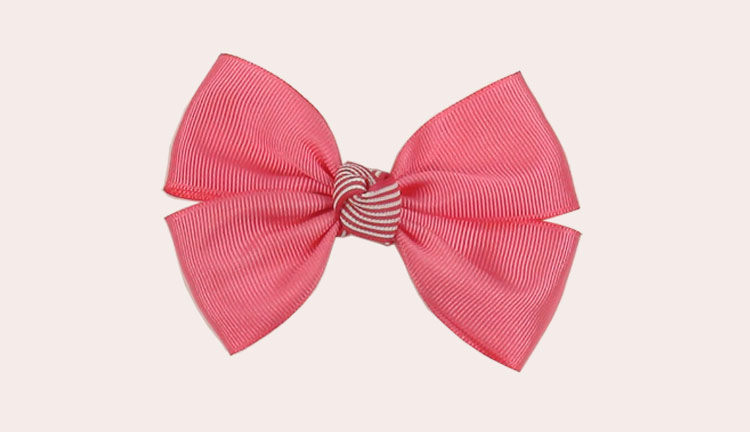 Butterfly Bow
Simple and sweet, this butterfly bow is the perfect hair accessory to add to your little girl's collection. A punch of color is just what she needs to make her cute outfit pop!
When sweethearts have busy days, they need great hair bows to hold back their soft locks! It's the essential fashion accessory for those busy school days, weekend play dates and afternoon playground sessions. Let her wear this butterfly bow while she's playing outside or hanging out at home. There's no need to worry about her hair falling everywhere when she wears this adorable hair accessory.
The little one you love will be camera-ready for any impromptu photo shoot the day brings. Every hairstyle she wears will look sweeter when she has this butterfly bow in her hair. It isn't hard re-creating a cute bow like this one. We'll give you step-by-step instructions and tell you the materials you'll need to complete this pretty boutique-quality bow. She will be extra stylish running around the neighborhood with her best friends. Accessorize this piece with her ordinary outfits or dressy ensembles. It can be styled however you choose!
With our instructional course, it won't be long before you're making dazzling hair bows without much effort at all. Using our easy-to-follow videos, helpful advice and clear instructions, making a pretty hair accessory for her is simple. Don't feel frustrated with complicated directions and complex techniques. We can show you how to make hair bows that pair perfectly with any outfit she wears. Whether she's rolling in the grass or posing sweetly for pictures, her hair will be secure in this beautiful bow.
Get ready to learn the secrets to making gorgeous bows. Order our essential course and find out how to re-create this butterfly hair bow and others like it for your pretty princess.
Butterfly Bow Instructions
Buy the Ultimate 3-Pack Bundle for an amazing low price!
How To Make Hair Bows Revealed & How To Make Hair Clips Vol. 1 & 2
Regular Price $87 Today Only $24.95!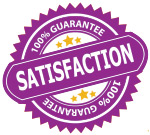 100% Satisfaction Guarantee
We are so sure you will absolutely love our product that we offer a 30 day no questions asked money back guarantee!