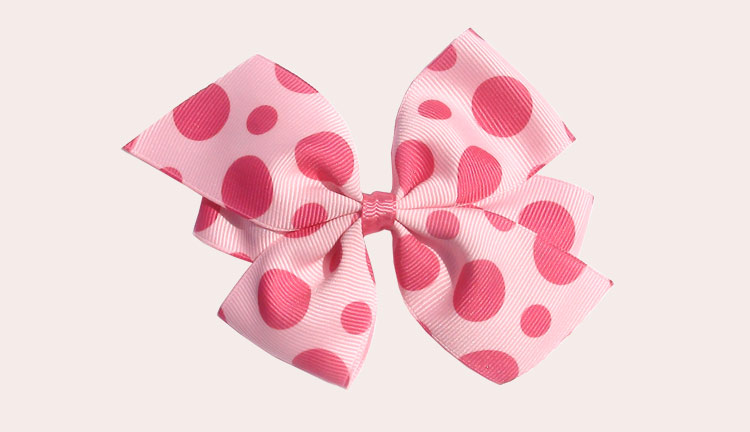 Pinwheel Bow Ver. 2
With this pretty pinwheel bow, she will look stylish and cute wherever she goes! Let her scamper off with a smile while she runs and plays with her friends wearing this precious accessory in her hair.
Hectic school days, fun-filled weekends and lazy afternoons call for great hair bows that secure her darling locks in style. Whether she's on the move from dawn to dusk or playing in the family room on a rainy day, it's easy to pop this cute hair bow in her strands with any ponytail or braid she's sporting.
Using an alligator clip and a couple of ribbons, your craft materials will transform into a colorful pinwheel bow that's perfect for topping off a beautiful dress or casual outfit! This pinwheel bow has four loops with tails pointing down in opposite directions. With the help of a needle and some glue, you'll be amazed at how quickly you will make this hairpiece at home by folding the fabric pieces and fastening it together with a few stitches.
Once you use our comprehensive course, you'll see just how simple it is to make boutique-quality hair bows just for her. Stop feeling frustrated with complicated craft techniques. When you watch our easy-to-follow videos and see our illustrated photos, you will be able to re-create these gorgeous hair bows at a pace that feels comfortable to you. With our step-by-step instructional eBook, you won't feel lost or overwhelmed with our bow-making methods. Our detailed and clear instructions will show you everything you need to know to make a dazzling hair accessory she will love wearing!
Embrace your creative side and learn the secrets to creating beautiful hair bows. Order our essential course and find out how to make this sweet pinwheel bow and others like it for the little one you love.
Pinwheel Bow Ver. 2 Instructions
Buy the Ultimate 3-Pack Bundle for an amazing low price!
How To Make Hair Bows Revealed & How To Make Hair Clips Vol. 1 & 2
Regular Price $87 Today Only $24.95!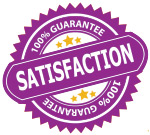 100% Satisfaction Guarantee
We are so sure you will absolutely love our product that we offer a 30 day no questions asked money back guarantee!