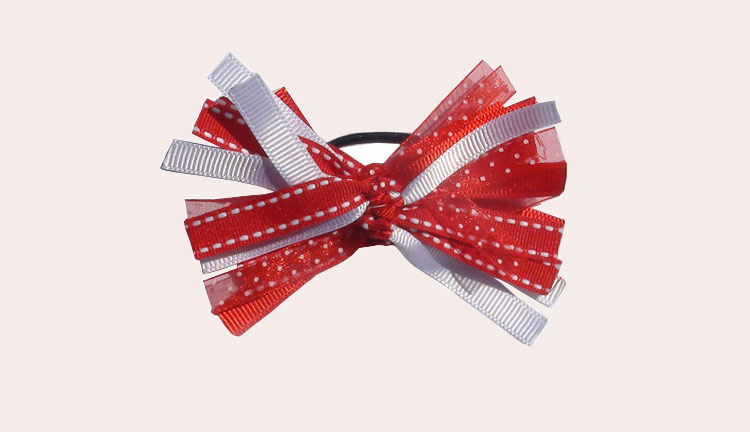 Knotted Bow
Tame her lovely tresses with this adorable knotted hair bow! With ribbons galore, this hair accessory is just what you need to style the sweetheart who loves to play.
Every little girl needs a pretty hair bow for those busy days on the playground. She'll be ready for any impromptu photo shoot when the camera comes out or a tea party play date invitation with her best friends in the neighborhood. Keep her soft and luscious locks secure with this hairpiece you made just for her. Simply place this knotted bow in her hair and she's ready for new adventures!
It's fun for her to wear and easy for you to make. We'll show you exactly what to do! When you tie several different ribbons together at the center, you'll transform your craft materials into a beautiful hair accessory bursting with cuteness. This knotted hair bow is versatile and cute. Pair it with her favorite T-shirt when she's at home or a precious dress she's wearing out to an event. Whether she's getting ready for the school day, preparing her ensemble for a birthday celebration or relaxing at home with the family, this hair bow will give a fresh look to her outfit.
When you use our step-by-step instructional course, you won't believe how simple it is to make stylish hair bows she will want to wear everywhere. Leave behind the frustration and hassle that comes with complex crafting techniques. Once you see our illustrated pictures and easy-to-follow videos you will be able to follow along at a pace that feels comfortable for you.
Get ready to learn the simple secrets to making gorgeous hair bows. Order our essential course and find out how to make this knotted bow and others like it for the little princess you adore.
Knotted Bow Instructions
Buy the Ultimate 3-Pack Bundle for an amazing low price!
How To Make Hair Bows Revealed & How To Make Hair Clips Vol. 1 & 2
Regular Price $87 Today Only $24.95!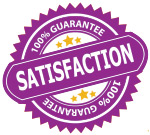 100% Satisfaction Guarantee
We are so sure you will absolutely love our product that we offer a 30 day no questions asked money back guarantee!