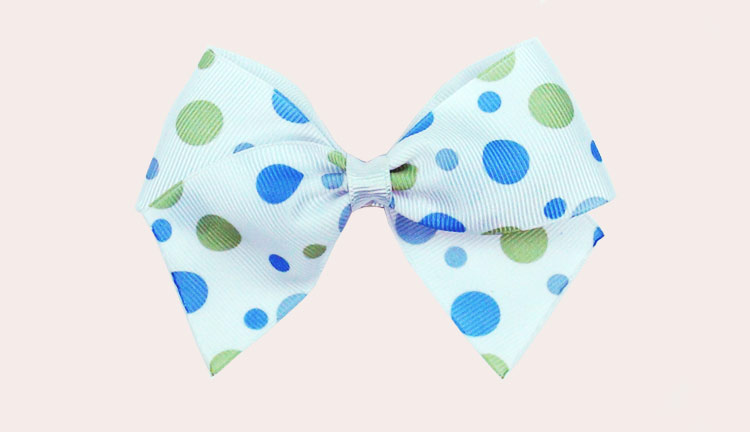 Two Loop Bow
Keep her soft and wispy hair strands secure with this adorable two-loop bow! Simple and stylish, this hair bow is easy for you to make and fun for her to wear.
When you make a hair accessory that's this cute, it's easy to add pizzazz to a plain ponytail. Just place this in her darling locks and watch her prance around happily wherever she goes. Whether she's enjoying the playground, getting ready for a photo shoot or preparing for a formal event, this two-loop hair bow is guaranteed to complete her look!
Ideal for bow-making beginners, this hairpiece is the perfect accessory you'll want to make to spruce up her ensembles. It isn't hard to re-create a precious bow like this one. Skipping on the sidewalk is fun when her hair is out of her pretty face and tucked into a beautiful hair bow. She will charm her friends and family with this fun hairpiece. Watch her strike a pretty pose and light up the room when your camera comes out.
Use our step-by-step instructional course and start creating boutique-quality bows for the cutie pie you love! There's no need to feel frustrated with complicated techniques and hard-to-understand directions. We'll show you exactly what to do. Simply follow along with our videos at your own pace while using our helpful tips and this two-loop bow will be ready for her to wear with her next weekend play date outfit. Let this sweet hair accessory keep her tresses tame while she strolls through the park and jumps into a game of hopscotch.
Learn the secrets to making gorgeous hair bows that impress. Order our instructional course and find out how to re-create this two-loop bow and others like it for the sweet girl you adore.
Two Loop Bow Instructions
Buy the Ultimate 3-Pack Bundle for an amazing low price!
How To Make Hair Bows Revealed & How To Make Hair Clips Vol. 1 & 2
Regular Price $87 Today Only $24.95!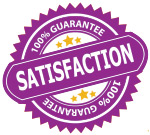 100% Satisfaction Guarantee
We are so sure you will absolutely love our product that we offer a 30 day no questions asked money back guarantee!