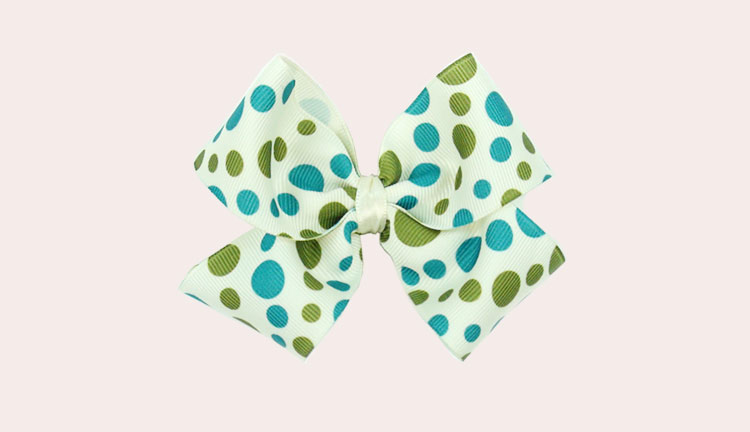 Perky Bow
Give the sweet girl you love a little extra something to make her outfits fabulous! Her locks are sure to stay in place when she wears this perky bow.
Every stylish girl on the move needs an adorable accessory like this one for her hair. Simply place this in her ponytail or braid and send her off to play with her friends in the neighborhood. Whether she's running around outside or resting with the family at home, this cute hair accessory will look beautiful in her tresses during those early morning to late afternoon hours.
Decorate her soft locks with this perfect hairpiece. Using a figure-eight technique and our easy-to-follow instructions, you will be ready to re-create this perky bow in no time! By simply adjusting the angle of the ribbon strands, you can make this bow as perky as you like. Pair it with her simple T-shirt and shorts combo or a sophisticated dressy ensemble. It can go with a multitude of outfits in her closet!
When you use our step-by-step instructional course, you will learn how to make boutique-quality hair bows for the cutie pie you cherish. Stop feeling flustered with the hassle and frustration that comes with learning complicated craft techniques. Just follow along with our videos at a pace that feels comfortable to you, and you'll enjoy making these easy-to-wear hair bows for the little girl you love. Using our clear directions, helpful tips and illustrated pictures, you will find that making a gorgeous perky hair bow like this one is fun when you have simple steps to guide you.
Tame her tresses in style with a sweet hairpiece that's sure to impress. Order our instructional course and find out how to re-create this perky bow and others like it for the precious girl you treasure.
Perky Bow Instructions
Buy the Ultimate 3-Pack Bundle for an amazing low price!
How To Make Hair Bows Revealed & How To Make Hair Clips Vol. 1 & 2
Regular Price $87 Today Only $24.95!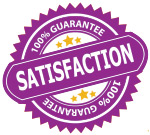 100% Satisfaction Guarantee
We are so sure you will absolutely love our product that we offer a 30 day no questions asked money back guarantee!