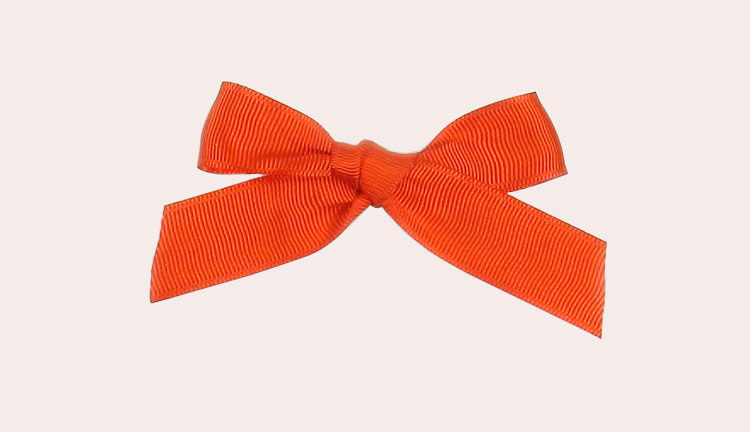 Shoestring Bow
Simple and sweet, this shoestring bow is the perfect hair bow for the little girl on the move! She won't mind wearing this accessory in her soft hair strands all afternoon.
This shoestring bow is easy for you to make and fun for her to wear. It's the perfect addition to complete her weekend look, school day outfit or camera-ready dress! Just add this adorable bow to her hairstyle and it puts a punch of color into her darling locks that's guaranteed to spruce up any of her ensembles.
Sunny days in the park, play dates on the playground and relaxing afternoons at home are even sweeter when her tresses are tamed with this dainty hair bow. Fashioned and tied like a shoestring, this accessory uses minimal supplies. Choose a variety of different colors and make a multitude of shoestring hair bows she can wear with just about anything! Whether she's tagging along with you during errands or meeting a friend from the neighborhood, she be ready for whatever the day brings.
When you use our instructional course, you will be amazed at how simple it is to make boutique-quality hair bows at home. With our clear directions at your fingertips, there's no need to feel frustrated with complicated craft techniques. Once you look at our illustrated photos and watch our easy-to-follow videos, you will be making beautiful hair bows in no time. Go on and make a hair bow that's just for her! We'll tell you what materials you will need to make each and every hairpiece. With step-by-step instructions, you'll see how stress-free and simple our bow-making methods can be.
Get ready to learn the secrets to making dazzling hair bows. Order our instructional course and find out how to re-create this pretty shoestring bow and others like it for the special little one in your life.
Shoestring Bow Instructions
Buy the Ultimate 3-Pack Bundle for an amazing low price!
How To Make Hair Bows Revealed & How To Make Hair Clips Vol. 1 & 2
Regular Price $87 Today Only $24.95!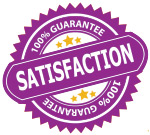 100% Satisfaction Guarantee
We are so sure you will absolutely love our product that we offer a 30 day no questions asked money back guarantee!